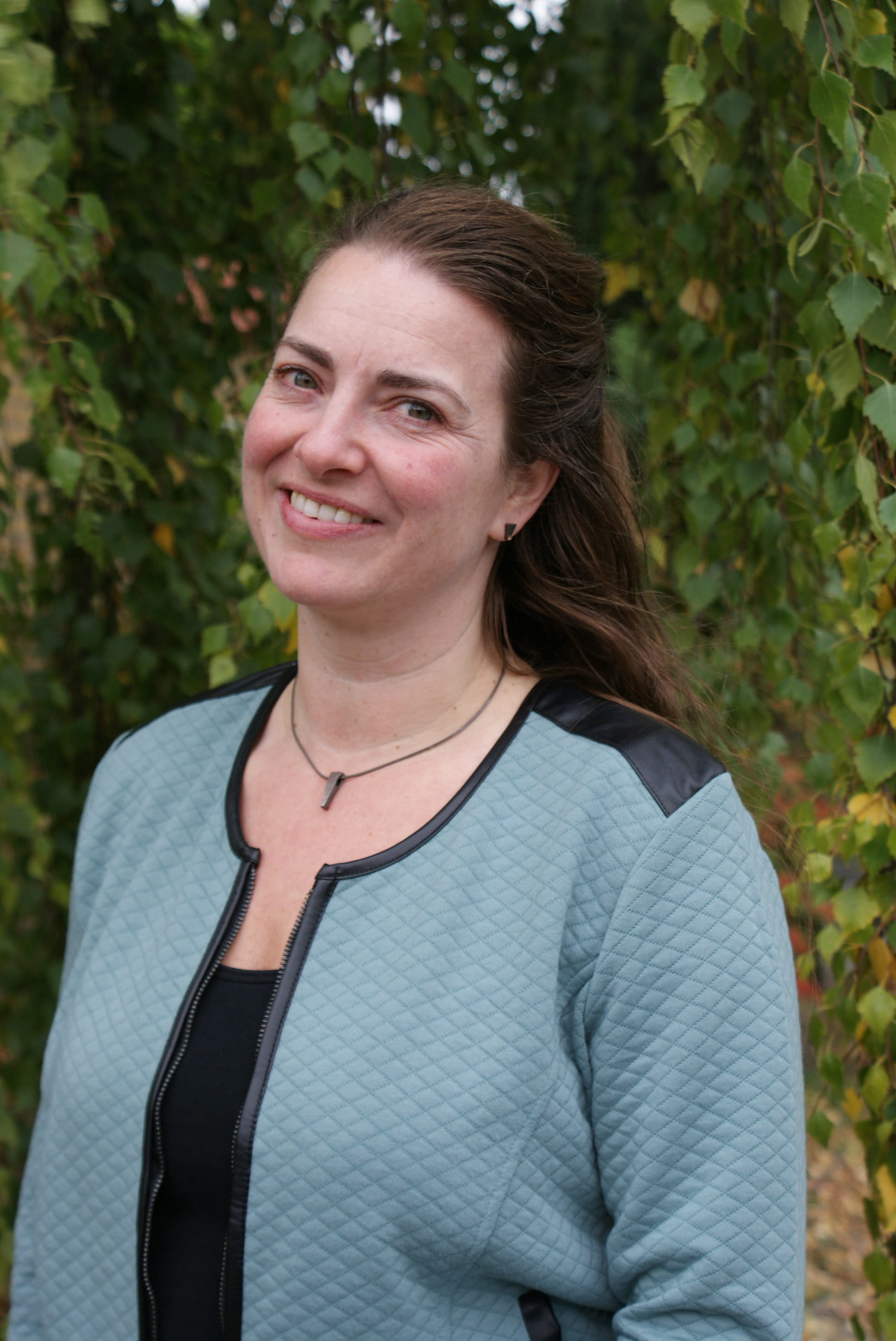 About the artist
"I want my artwork to inspire the viewer"
The artwork of Anke Jensen often results in colorful and abstract paintings. She hopes to create paintings which will appeal to the viewer.
Inspired by the surrounding world
Anke Jensen is originally educated as an office assistant, but works today as a marketing assistant. She started painting in 2009 on a hobby basis at home. She finds inspiration from everything around her.
Use your imagination
The primary goal of Anke Jensen is to let the viewer use her/his imagination. As she points out: "It is fascinating, when the picture is talking to you and appeals to your senses".
Use of different tools
Combination and use of different tools is one of the factors that motivate Anke Jensen. Combining tools such as spatulas and rubberbrushes create variant structures, which give the pictures a special look. Another motto of Anke Jensen :"Let's see where it takes us". It is always exciting for her to see where the process leads her, and she seldom knows where she will end up.
Technics mixed together in a playful element
One of the latest technics Anke Jensen has implemented in her art, is painting with her fingers. Her art is primary painted with acrylic colors, where she tries out technics and ideas.
Types of artwork
Now and then she likes to illustrate a nature photography, but the main part of artwork by Anke Jensen are abstracts.